Pilates for Skiers
Pilates is extremely useful for skiers due the high stability and strength demands involved in skiing. By developing a high level of deep core control, skiers can improve both performance on the snow as well as reducing the risk of injury. Pilates is also a useful tool in the rehabilitation of skiing injuries as it is low impact and targets areas of the body integral to skiing.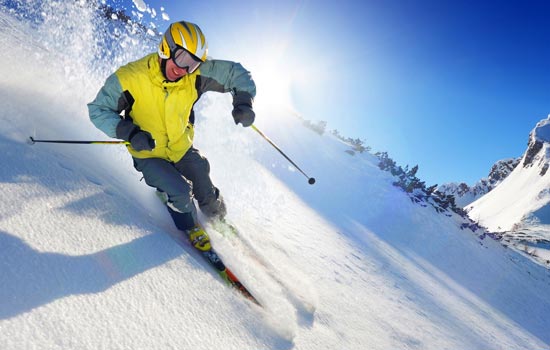 How it works
Pilates exercise focus on increasing strength of the deep core muscles surrounding the trunk, pelvis and hips to increase the body's stability while skiing. Exercises consist of controlled and challenging movements incorporating the use of body weight, upper and lower limb movements as well as small pieces of equipment. Pilates also involves gentle stretching of various muscles of the body to increase flexibility while decrease muscle tension post skiing.
Pilates works to re-educate correct posture and fluidity of movement along with increased power production to enhance your overall skiing performance. Once educated in how to activate and engage your deep core in through Pilates, you can apply your knowledge as you ski to gain the most out of your training.
Benefits of Pilates for Skiers
Benefits of Physiolates for Skiers include:
An alternative training method to the slopes
Increased trunk, pelvis and lower limb stability while skiing
Greater control over your skis to keep them in parallel position
Increased balance
Increased power production for speed, rotations and jumps
Release of muscular tension through stretching
Increased confidence
Greater mind body connection
Reduced risk of injury
Increased speed of recovery post injury
See how Physiolates could be of benefit to you and your Sports Club
To book your free taster class click the Book Now tab or call today on 0330 088 5778 or email office@physiolates.org.uk
Back To Top