Dance Schools
We provide Pilates in dance schools to allowing dancers to significantly enhance their performance. Pilates can increase dance performance by developing the strength of the deep core and gluteal muscles to allow for greater control, accuracy and fluency over movement.
Pilates works to increase joint flexibility and reduce muscle tension globally through the body using a variety of stretches. Decreased muscle tension and increased muscle strength reduce risk of injury - allowing you to continue to perform to your maximum potential in competitions and shows. Pilates exercises aim to strengthen postural muscles, improving your balance to help you maintain your optimum posture during your dance routine.
Our Pilates sessions are physio-led to ensure you receive excellent teaching and facilitation to gain the most from your workout.
Benefits of Pilates for Dance Schools
The benefits of Pilates for dancers include:
Physio-led sessions
Development of a strong central core
Increased upper body strength
Greater power and control
Increased fluency and transition of movement
Increased flexibility
Improved posture
Better balance and co-ordination
Reduction of muscle tension
Increased body awareness
Reduced risk of injury
See how you can benefit from Dance Pilates.
We have visited many clients in many dance schools for a Pilates session, here are some of them: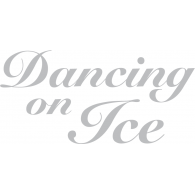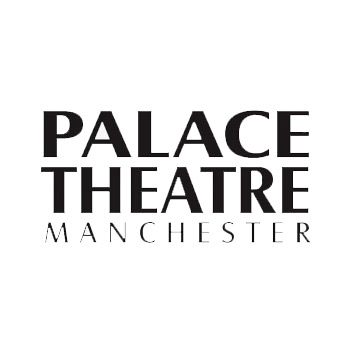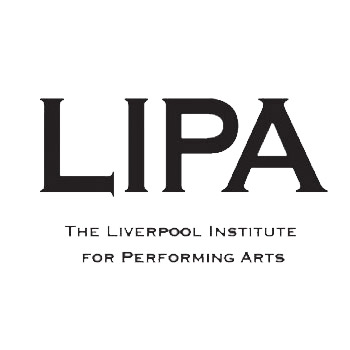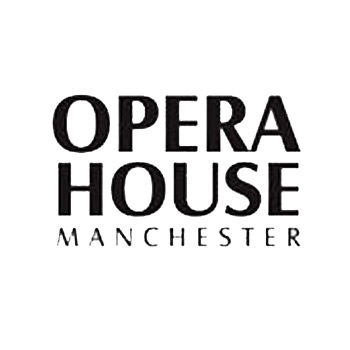 See more of the clients we have worked with
To book your free taster class click the Book Now tab or call today on 0330 088 5778 or email office@physiolates.org.uk
Back To Top