Our Values
Client Centered
We believe in always putting the needs of our clients first. We listen to every clients individual goals and strive to create a personal Pilates programme to ensure their goals are achieved.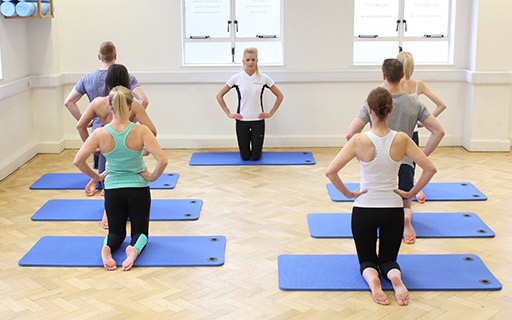 Passion and Enthusiasm
Our instructors are passionate about Pilates and this is evident during all sessions. They are enthusiastic about sharing their knowledge with clients to help them achieve their goals and maximise their potential during and after each Pilates session.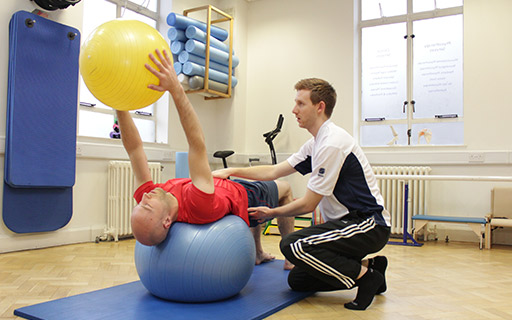 Knowledge
All our instructors are qualified health professionals that have specialised in Pilates. We guarantee your Pilates session will be led by a professional who is experienced in Pilates. All of our instructors have an excellent knowledge of anatomy and physiology, and understand how to maximise performance, while preventing and treating existing injuries.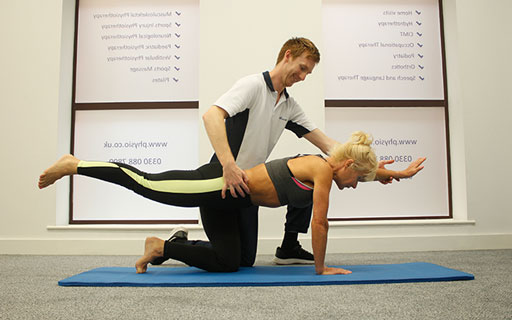 Honesty and Integrity
We believe it is vital to educate each client around the basics of Pilates so they can gain as much out of each session as possible. Pilates is not right for everyone, we understand that. If that is the case for you, we will happily guide you in the right direction.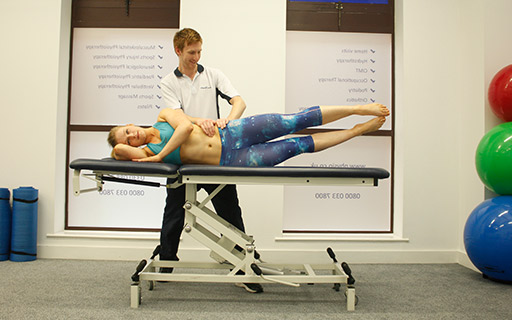 Results Focused
We believe in exceeding our clients goals. To do this, our instructors will be focused on your success. We believe success is helping you exceed your goals and constantly setting new and more challenging ones. We want you to strive for perfection in everything you do, to make positive and lasting changes; changes that you will be happy with and proud of.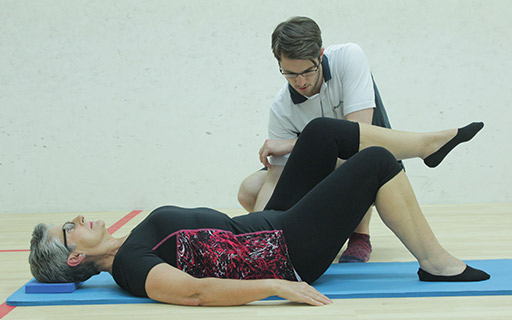 Drive to Continually Develop
We strive to be better every day. We ensure that everyone in our team is willing to go the extra mile to provide the best service possible. We value, nurture and encourage ambition and drive to continue to make a positive change to every client we see.
Hear from one of our happy clients
See what our other clients are saying in our testimonials.
To book your free taster class click the Book Now tab or call today on 0330 088 5778 or email office@physiolates.org.uk
Tweets by physiolates
Back To Top