Careers
We're Hiring!
We are always on the look out for great Pilates instructors or physiotherapists. If you think you can help our team and build an exciting career please email us at careers@physiolates.org.uk or call us on 0330 088 5778. We look forward to hearing from you.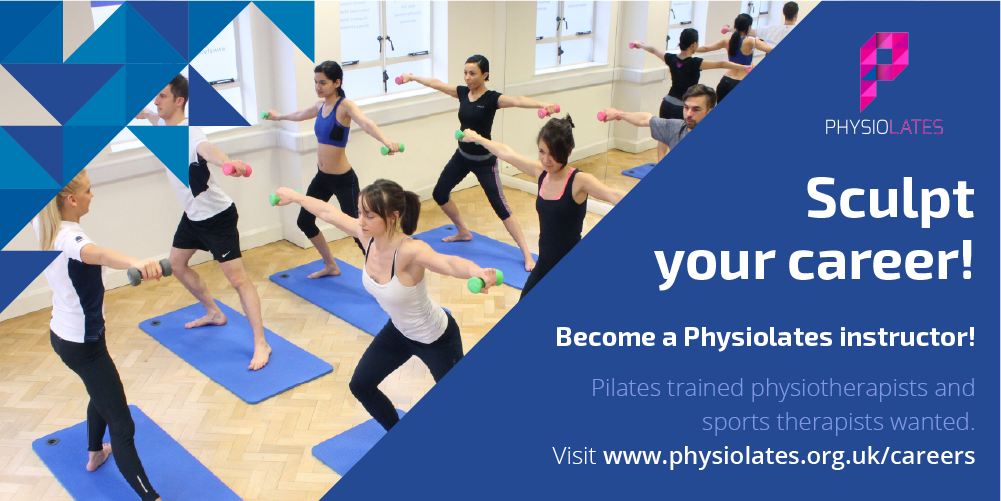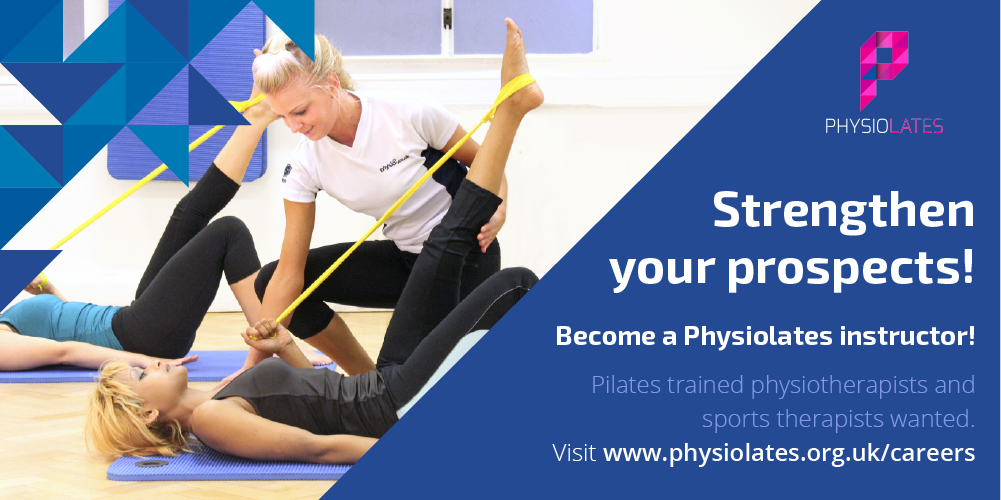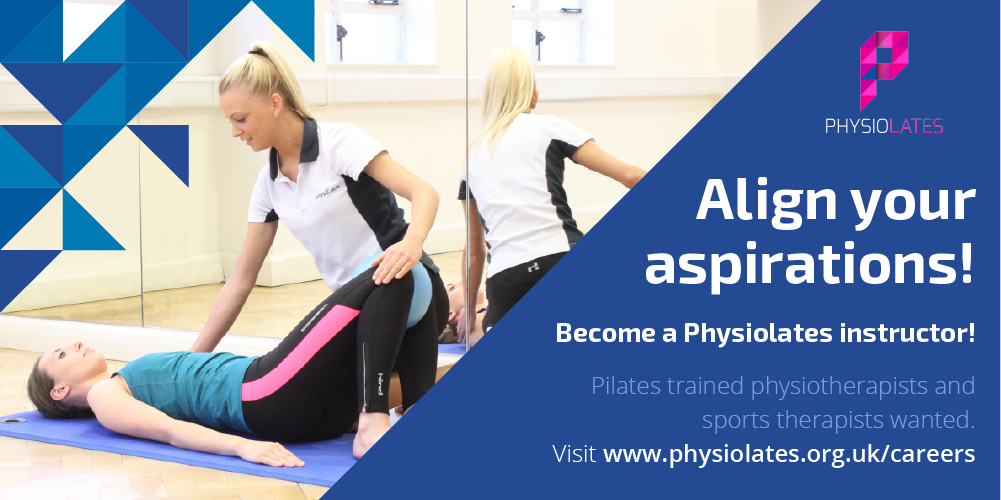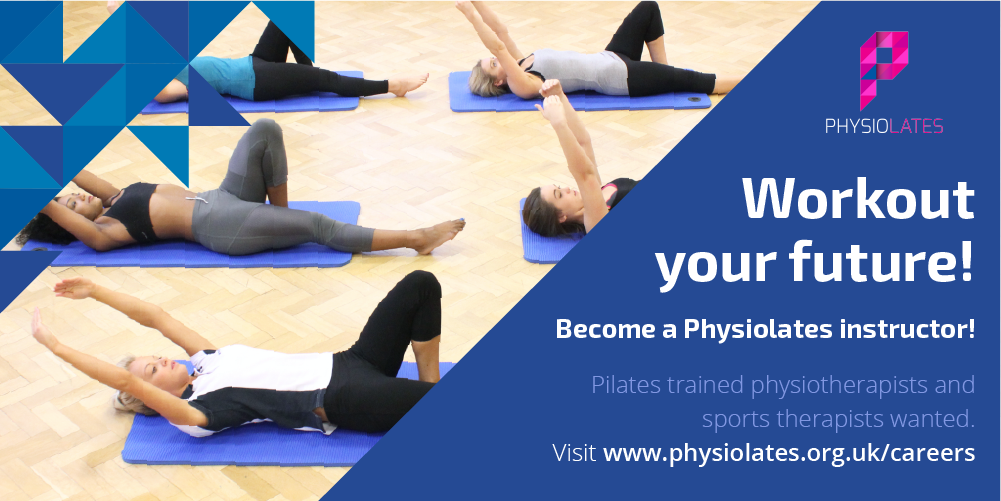 Download our job packs
Associate Pilates instructor
Associate Pilates Instructor
We're looking for a part-time associate Pilates instructors in Manchester and Liverpool.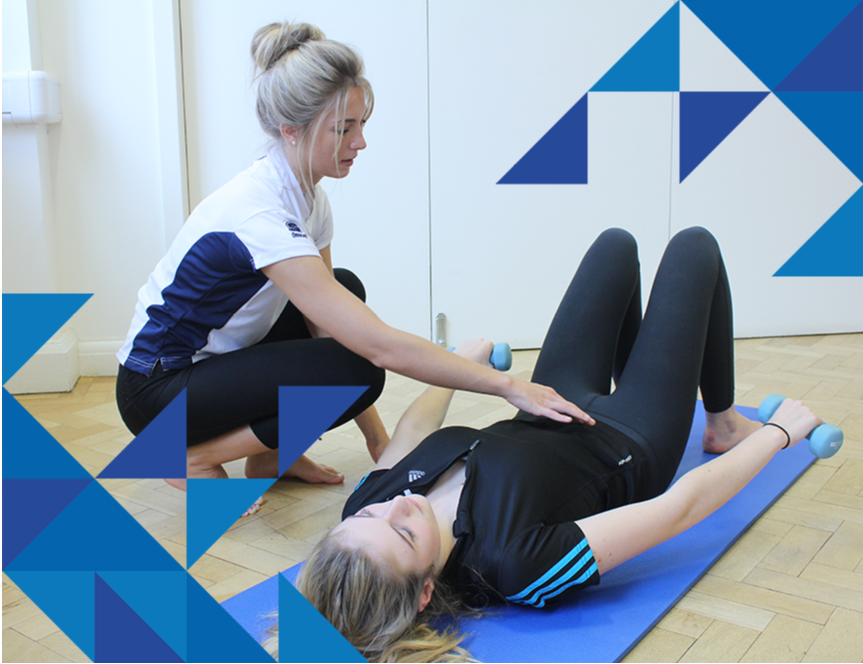 Musculoskeletal Physiotherapist
Musculoskeletal Physiotherapist
We're looking for part-time musculoskeletal physiotherapists trained in Pilates in Manchester and Liverpool.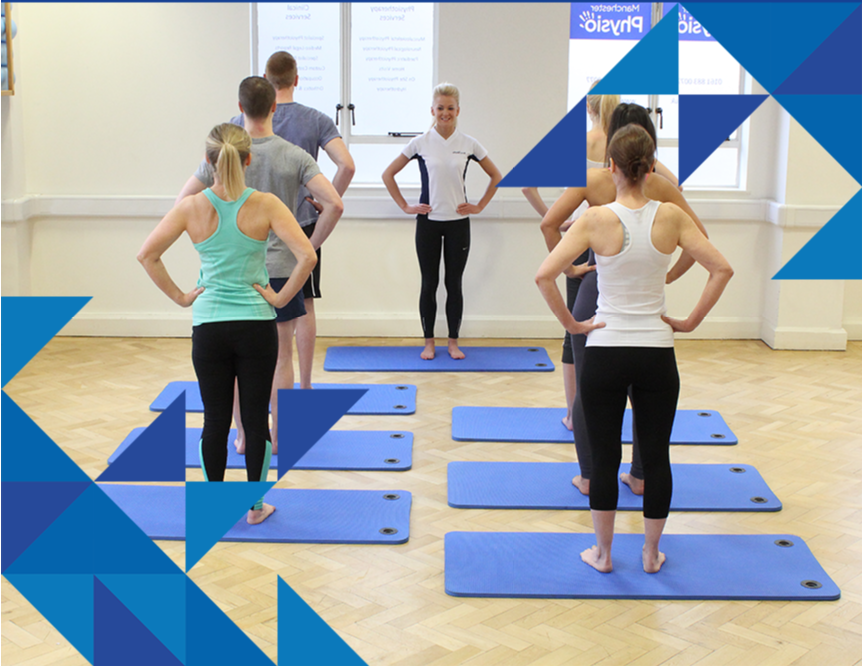 For more information call us on 0330 088 5778 or email careers@physiolates.org.uk
Back To Top