Pilates for Mood
Pilates is a form of exercise which can help improve your mood and overall well-being. Research has shown that exercise can help increase your mood and reduce feelings of anxiety and depression.
How it Works
Pilates exercise can help improve your mood by stimulating the release of feel-good hormones and chemicals such as endorphins and serotonin. Exercise helps to distract the brain from daily worries and stress. Pilates also helps to increase energy levels and aid sleep, to allow you to function better with the demands of your day to day life.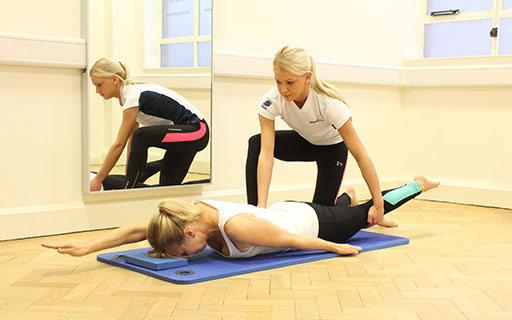 Our friendly Pilates instructors will teach you the principles of Pilates and various exercise techniques with 1:1 feedback and facilitation. You will enjoy the fun and varied exercise style with use of resistance bands, magic circles, foam rollers and spikey balls on a private session or class basis.
Benefits of Pilates for improved mood
Pilates can help improve your mood which can lead to a number of other health benefits.
Benefits include:
A happier life
Reduced muscle tension and stress
More positive mind-set
Improved relationships with others
Increased relaxation
Improved sleep
Eliminate depression
Improved immune system
Increased confidence and motivation
Meeting new people and our friendly instructors
To book your free taster class click the Book Now tab or call today on 0330 088 5778 or email office@physiolates.org.uk
Back To Top