Pilates for Runners and Triathletes
Pilates can have a significant effect on performance for runners and triathletes. Pilates develops a strong central muscle base for the body, allowing for greater power production in running, swimming and cycling.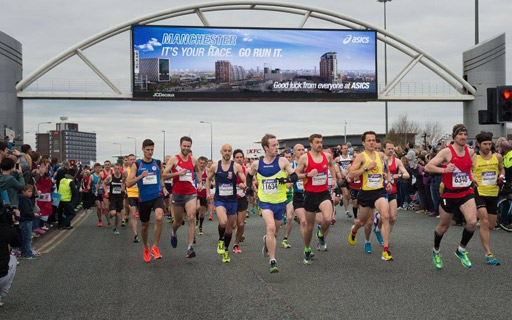 For all athletes - having strong extremities without a strong central core restricts your maximum potential.
How it works
Pilates consists of a series of matwork exercises designed to strengthen and challenge the deep muscles of the core. Exercises follow a variety of movement patterns and incorporate small pieces of equipment to add a challenge and complexity to your session, keeping each workout interesting and engaging.
A strong inner core means greater power production, improved technique and increased lower limb control to enhance performance in running, swimming and cycling. Pilates also lowers risk of injury as it works to normalise loading patterns on muscles and joints.
If you are injured, Pilates can be used as a rehabilitation method. Physiolates is a low impact form of rehabilitative exercise, perfect for those recovering from an injury. It is often used as a part of a combined physiotherapy treatment approach to ensure your return to your running, swimming and/or cycling is a smooth process.
Benefits of Pilates for Runners and Triathletes
Benefits of Pilates for runners and triathletes include:
Development of a strong central core
Improved technique and ability to control extremity movement
Increased power production
Increased speed
Increased confidence
Increased body awareness
Improved posture
Reduced risk of injury
Speedier recovery post-injury
Greater feeling of control over your body
See how Physiolates could be of benefit to you and your Sports Club
To book your free taster class click the Book Now tab or call today on 0330 088 5778 or email office@physiolates.org.uk
Back To Top