Pilates for Dancers
Pilates can dramatically improve dance performance by increasing core muscle strength, muscle/joint flexibility, balance, coordination and posture through a series of matwork exercises. Strengthening and conditioning in Pilates enhances control and precision of movement, ensuring you reach your maximum potential.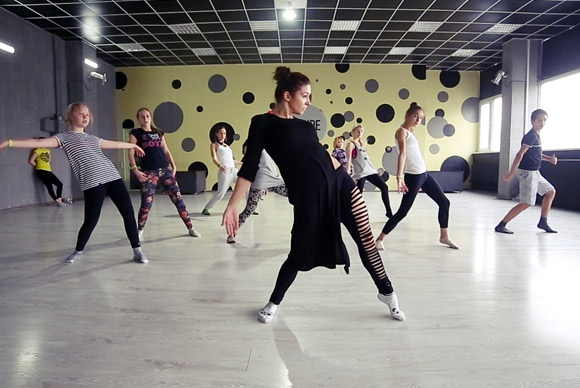 How it works
Pilates works by increasing the strength of the smaller stability muscles in the body including the deep core musculature. A strong deep core allows for great power production, and increases the control of the upper and lower limb in both static and dynamic movements. Pilates also targets the gluteal (buttock) muscles to increase control of the hips, knees and feet in different foot positions and moves such as pliés in ballet. Pilates focuses on technique and fluidity of movement transition to gain a seamless and strong performance.
Our Pilates instructors are specially trained physiotherapists with great experience in movement analysis and anatomy to ensure you gain the most out of your Pilates sessions.
Benefits of Pilates for Dancers
There are a huge number of benefits of Pilates for dancers.
Some of the benefits of Pilates for dancers include:
Increased core strength
Increased gluteal strength
Increased upper body strength
Greater flexibility
Reduced muscle tension
Greater power and movement control
Improved balance
Better postural alignment
Increased body awareness
Enhanced fluency of movement
Reduced risk of injury
Quicker recovery following injury
We also provide a Pilates service to Dance Schools.
See how Physiolates can help you and your Sports Club
To book your free taster class click the Book Now tab or call today on 0330 088 5778 or email office@physiolates.org.uk
We have visited many clients from the dancing industry for a Pilates session, here are some of them: