Home Visits
Physiolates offer home visits for you to enjoy our Pilates sessions in the comfort of your own home. Our friendly physiotherapists are highly experienced in teaching Pilates to ensure you gain the most out of your one hour session.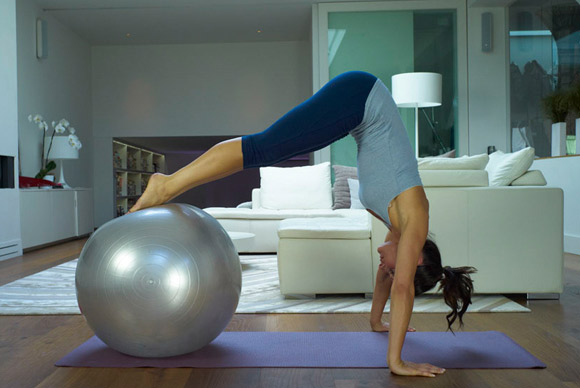 Home visits may be ideal for you if you are unable to travel to one of our clinics or classes, or if you have more complex needs.
Your physiotherapist will teach you how to activate your deep core muscles and ensure you apply the key elements of Pilates correctly to make sure you get the most out of your session. Pilates exercises utilize your own body weight as well as small pieces of equipment like resistance bands, balls and magic circles to keep your workout fun and different each time.
Benefits of Home Visits
Benefits of Home Visits include:
No travelling required to clinics or classes
Special 1:1attention from your physiotherapist to ensure you carry out the Pilates exercises correctly
Less distraction than a class environment
Equipment is provided
Greater focus on reaching your individual goals as quickly as possible
Individual home programmes, for you to progress exercises yourself once you are familiar with the Pilates concept and basic levels
Progress quicker through from Growlates (beginners to intermediate) to Prolates (advanced) level
To book your free taster class click the Book Now tab or call today on 0330 088 5778 or email office@physiolates.org.uk
Back To Top