Clinical Pilates
In our private Pilates sessions you will receive special 1:1 attention with our highly experienced physiotherapists to learn the basics of Pilates - perfect for those who are new to the Pilates concept.
We offer a variety of options in our private Pilates sessions so we can best meet your needs. Private sessions are available for you in our clinics, in your home, in your workplace, at your dance school or at your sports club. Private sessions can be in the form of a 1:1 session, or in small groups such as a 2:1 and 3:1.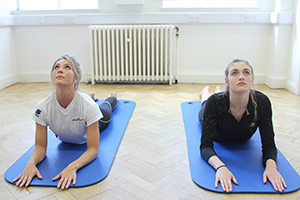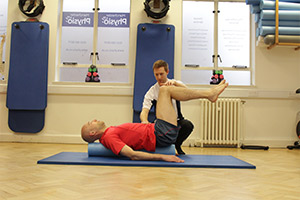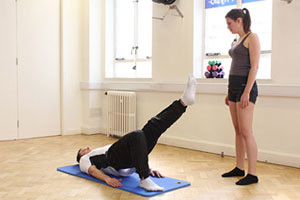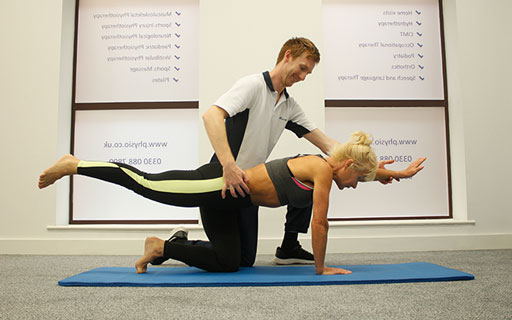 Find out more on how Clinical Pilates can help you.
We offer private sessions for the following groups of people:
To book a private session for your clinic, neurological, sporting or pregnancy needs please email office@physiolates.org.uk or call 0330 088 5778