Clinical Pilates
Clinical Pilates is a term used to describe the use of Pilates for treating injuries, health conditions or dysfunction such as weak core muscle strength or poor posture resulting in pain.
Joseph Pilates (founder of Pilates) introduced exercise regimes in hospitals during WW1. The patients who were exercising got better and Pilates evolved into a rehabilitation technique used by physiotherapists worldwide.
At Physiolates, our physiotherapists specialise in the treatment of musculoskeletal and neurological conditions. Our physiotherapists frequently use Pilates as part of their treatment plans for patients, alongside various other treatment methods, to ensure the quickest possible recovery.
Physiolates can be used as an adjunct to many clinical conditions including: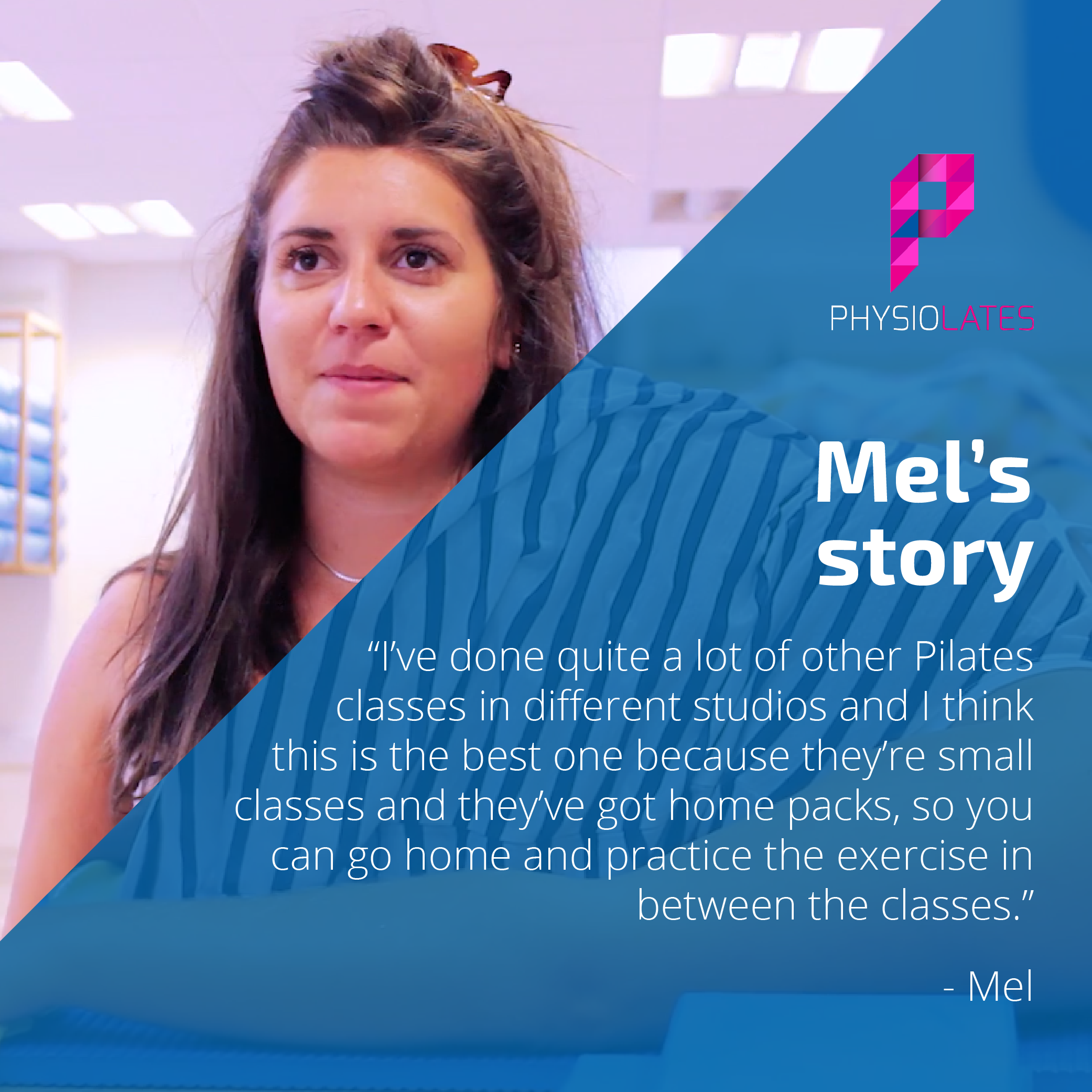 Related Pages
Please see the following links for more information about how Clinical Pilates can help specific problems:
Book Online or for more information call us on 0330 088 5778 or email office@physiolates.org.uk
Back To Top