What is Pilates?
Pilates is a form of exercise designed to increase muscle strength and flexibility in order to decrease pain, improve posture and overall muscle tone. The exercises focus on the development of deep core muscle strength to give you a strong central base for movement and function - enhancing both day-to-day and sporting activity.
Your physiotherapist or sports therapists will teach you how to activate your deep core muscles and ensure you apply the key elements of Pilates correctly to ensure you get the most out of your session. Pilates exercises include use of small equipment such as balls, resistance bands and magic circles to keep your workout fun and different each time.
Benefits of Pilates
Benefits of Pilates include:
Increased core strength
Reduced pain
Improved posture
Enhanced well-being
Increased power in sports
Increased accuracy in sports
Greater speed of recovery post injury
Excellent for relaxation
Fun for all!
Our Physiotherapy led Pilates classes are held in our studios across Manchester and Liverpool. Private sessions can be held in our clinics, in your home or in your workplace.
Free Taster Sessions!
Unsure if Pilates is right for you? Try a free Pilates taster session at any of our Manchester or Liverpool locations.
At Physiolates we have worked with a wide range of professional clients.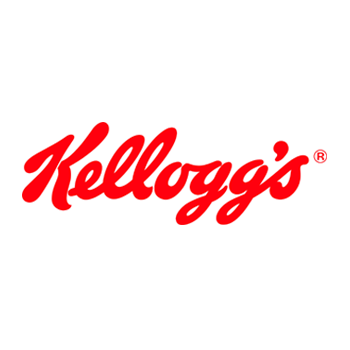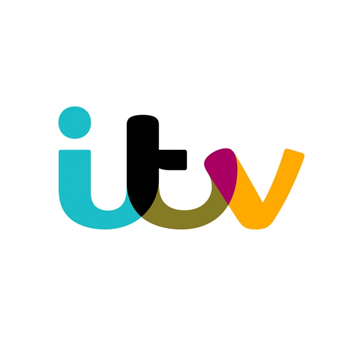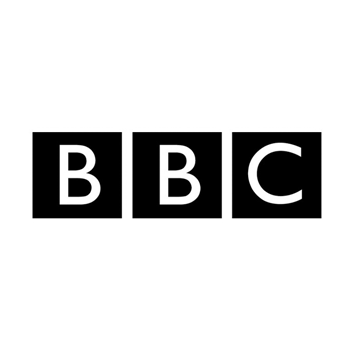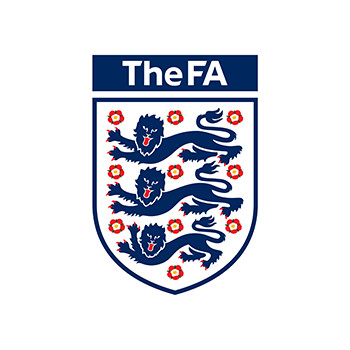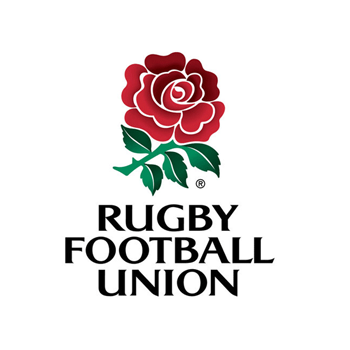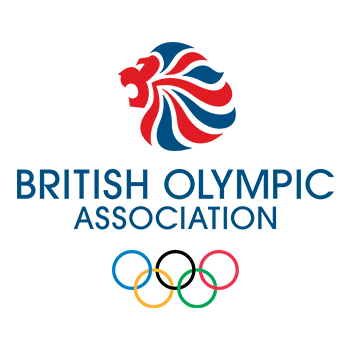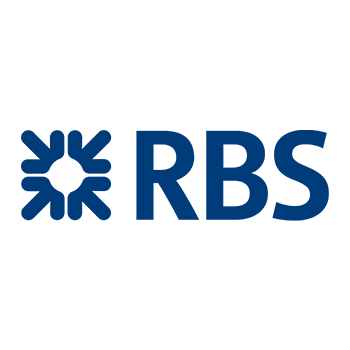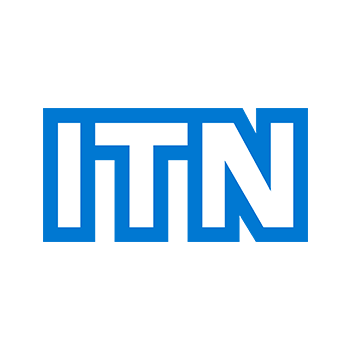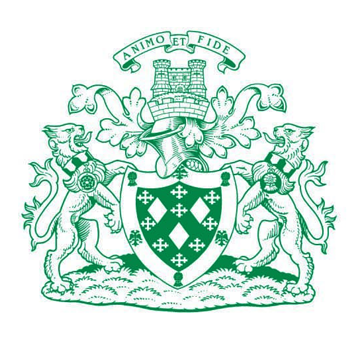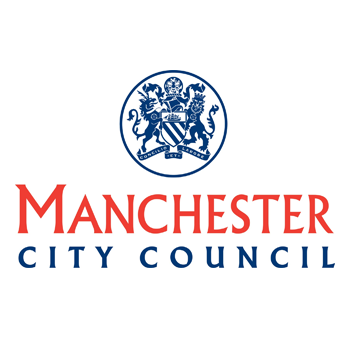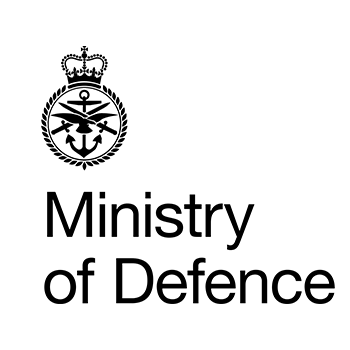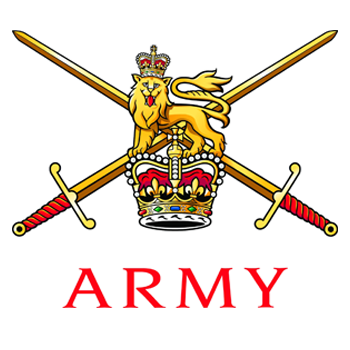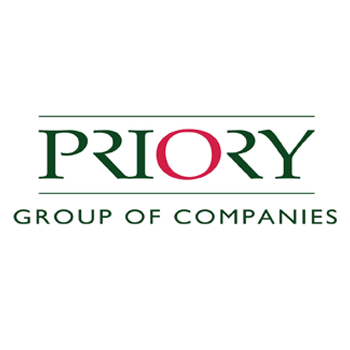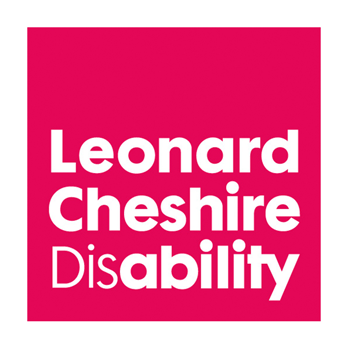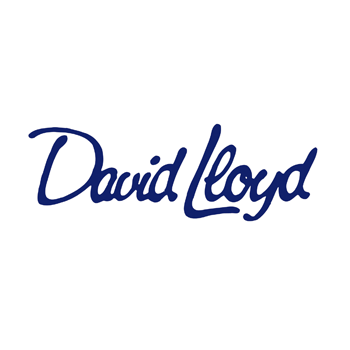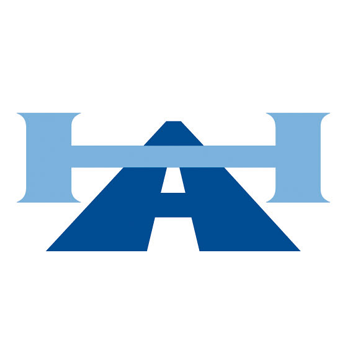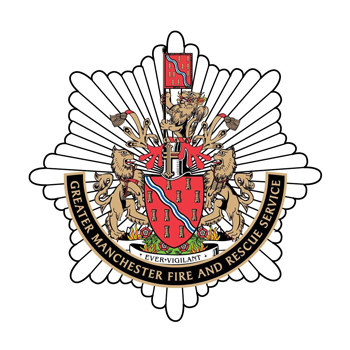 Find out what our patients think about Physiolates
See what our clients have to say about their visit to Physiolates!
Physiolates is great and has really helped me. I started going to rehabilitate a few injuries sustained through my sporting endeavours and physiolates enabled me to regain the strength and movement that I've been lacking since the injuries. Stacey was great and tailored classes ...
Read review on facebook
I came to a Pilates class where Stacey Jenion was teaching and the level of detail and accuracy she goes in to about your body and the correct positioning, through a wide range of exercises is really enjoyable and beneficial. It is a great class ...
Read review on facebook
Absolutely love my Physiolates classes. Stacey is a great teacher and my pilates has come along so much from when I first started! It's really helped me in my other sports as my core strength and overall strength have improved so much. Thanks Physiolates!
...
Read review on facebook
Hayley is THE BEST physiolates teacher. Since starting my weekly sessions with her at Rodney st, back in November 2017, my lower back pain has greatly reduced as my core strength has improved. Her classes are challenging yet fun and she explains and models the ...
Read review on facebook
Excellent classes, great instructors!
I attended one of Staceys early morning pilates classes, I would highly recommend this class - lots of varieties to the exercises and it is always challenging. Thank you stacey and physiolates!
...
Read review on facebook
Physiolates Classes Timetable
To book your free taster class click the Book Now tab or call today on 0330 088 5778 or email office@physiolates.org.uk
Back To Top