What is Pilates?
Pilates is a form of exercise designed to increase muscle strength and flexibility in order to decrease pain, improve posture and overall muscle tone. The exercises focus on the development of deep core muscle strength to give you a strong central base for movement and function - enhancing both day-to-day and sporting activity.
Your physiotherapist or sports therapists will teach you how to activate your deep core muscles and ensure you apply the key elements of Pilates correctly to ensure you get the most out of your session. Pilates exercises include use of small equipment such as balls, resistance bands and magic circles to keep your workout fun and different each time.
Benefits of Pilates
Benefits of Pilates include:
Increased core strength
Reduced pain
Improved posture
Enhanced well-being
Increased power in sports
Increased accuracy in sports
Greater speed of recovery post injury
Excellent for relaxation
Fun for all!
Our Physiotherapy led Pilates classes are held in our studios across Manchester and Liverpool. Private sessions can be held in our studios, in your home or in your workplace.
Free Taster Sessions!
Unsure if Pilates is right for you? Try a free Pilates taster session at any of our Manchester or Liverpool locations.
At Physiolates we have worked with a wide range of professional clients.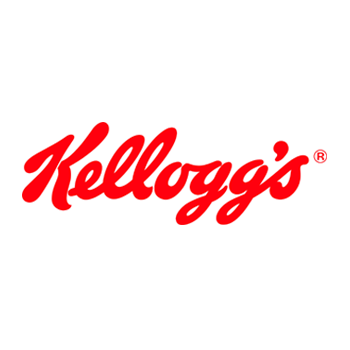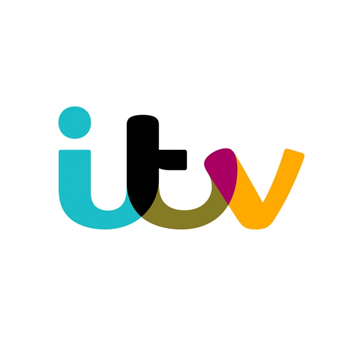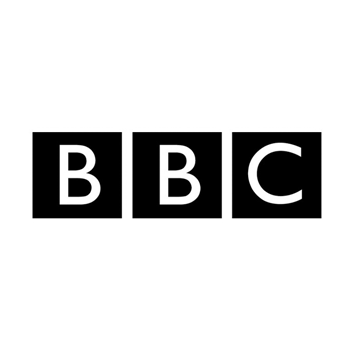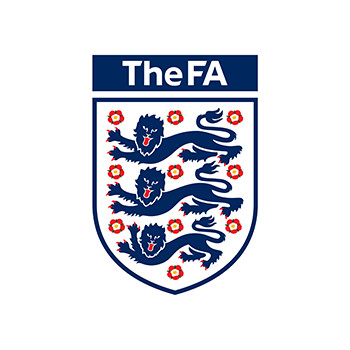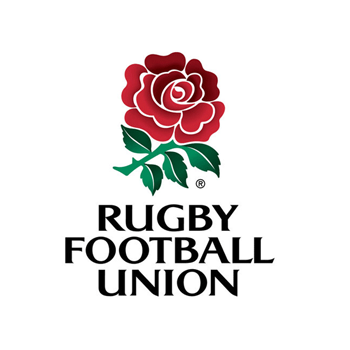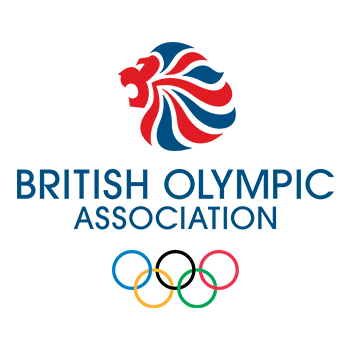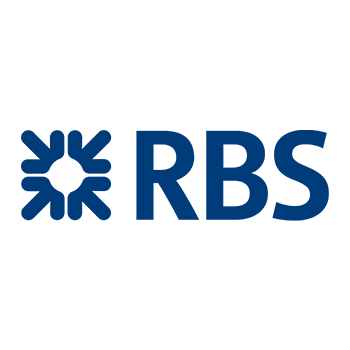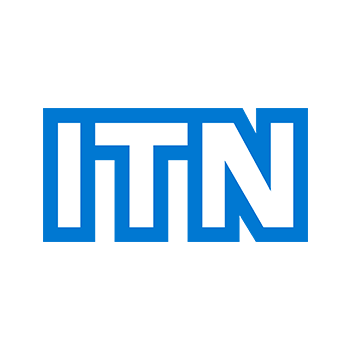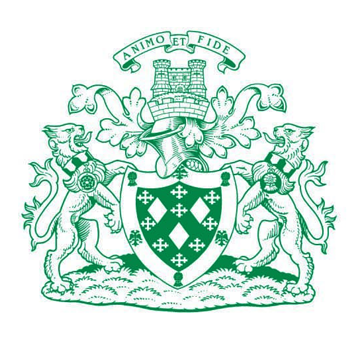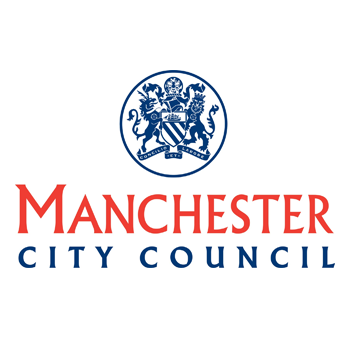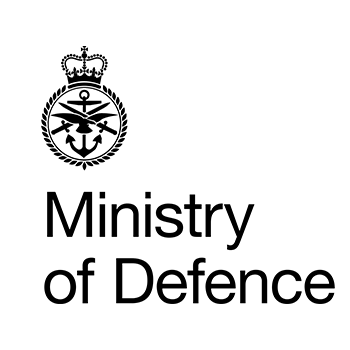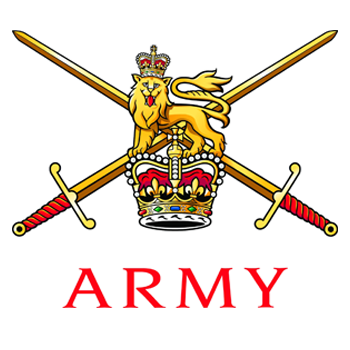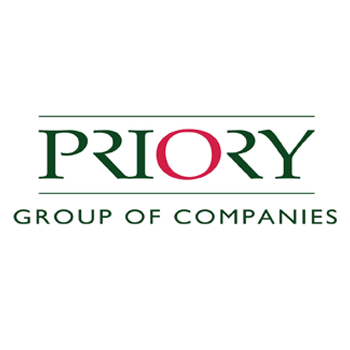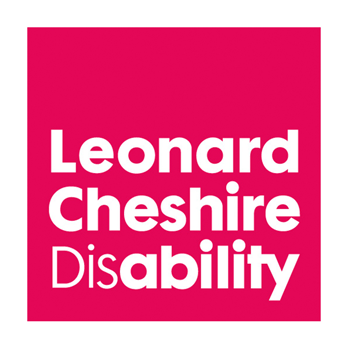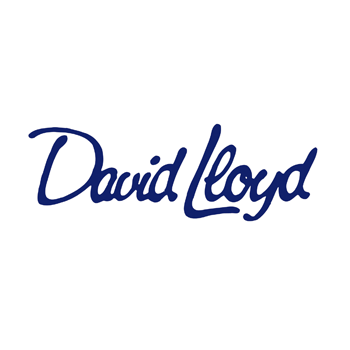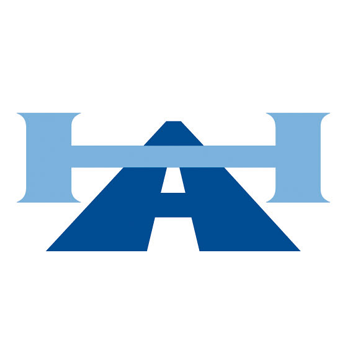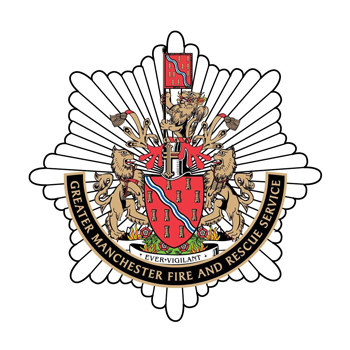 Find out what our patients think about Physiolates
See what our clients have to say about their visit to Physiolates!
Pilates is such a great exercise with so many benefits! Kate is a fantastic teacher; her classes flow exceptionally well and her passion and knowledge shows. ...
Read review on facebook
Ace class! Really well structured, small numbers and an appreciation of how to tailor for each individual. Would highly recommend to people with little or lots of Pilates experience! ...
Read review on facebook
I've been coming to Pilates classes here for nearly two years now and have found them to be a real life changer. I suffer with chronic back pain and I find the classes really help strengthen my core and relieve a lot of my pain. ...
Read review on facebook
I came to Physiolates after a l4/5 discectomy in my lower back at the recommendation of my Physio. I've always been active, play sport and do strength work in the gym but Physiolates has really helped me to improve my core and glute strength incredibly ...
Read review on facebook
Finally I've found an exercise class I enjoy and doesn't aggravate my joint hypermobility! I'd thoroughly recommend these classes for anyone trying to regain strength post injury or has ongoing joint/back problems. 😊 ...
Read review on facebook
I love my pilates classes here with Kate. The classes are small and feel very personal; everyone works at the right level for them. That doesn't mean Kate doesn't challenge you, it's no easy ride, and I have definitely seem improvements not just with my ...
Read review on facebook
My massage therapist recommended me to try Physiolates as I have a very bad posture which causes chronic back and neck pains. I spend most of my days working on my computer or being in meetings so my neck, shoulders and lower back is always ...
Read review on facebook
Kate's instructions were clear and easy to understand. Unlike other instructors teaching a big class of 40 people, Kate tends to every person in the room which is one of the things I like because it is more personal. There were a few times where ...
Read review on facebook
I attend physiolates one a week due to ongoing neck back and shoulder muscular and joint pain. Since starting the classes I am more aware of my posture when sitting and standing which has helped immensely. I would recommend to anyone who has any general ...
Read review on facebook
Physiolates helped me to recover from a long-term shoulder injury that I sustained in the gym. I started doing private 1 hour sessions with Kate and then moved onto weekly group classes. I have really noticed an improvement in my posture and the strength in ...
Read review on facebook
This is possibly the best place to do Pilates in Manchester. Instruction is led by qualified physiotherapists so there's plenty of focus on technique, which I've found lacking in classes elsewhere. Kate Hindley's classes are particularly good - she caters for beginners, intermediate ...
Read review on facebook
The Pilates classes are fantastic! The instructors deliver fun sessions that they tailor to each persons ability in the class. I would definitely recommend them! ...
Read review on facebook
I can really recommend having Pilates here. Excellent,highly skilled instructors who make the sessions go really quickly . The benefits of the Pilates instructors all being physiotherapists is huge . A big thanks to Kate and her team . Chrissie B. ...
Read review on facebook
Book Online or for more information call us on 0330 088 5778 or email office@physiolates.org.uk
Back To Top