Pilates for Rugby Players
Pilates can have a surprisingly significant effect on a rugby player's performance.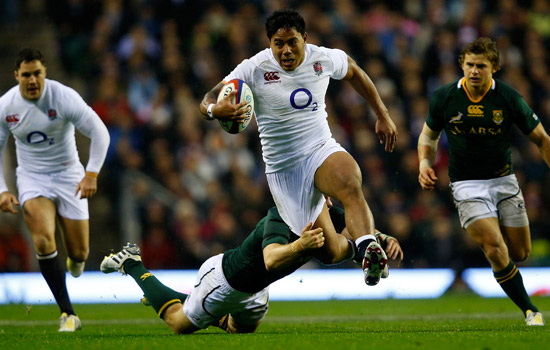 Rugby training usually involves various drills, sprints, circuits and match practice to increase stamina and global muscle strength – but what about the stability muscle strength? Pilates works by training and strengthening the stability muscles to enhance power production in rugby.
How it works
Pilates involves strengthening the stability (postural) muscles of the body through a range of controlled exercises using body weight and small equipment. The deep core muscles are targeted and challenged to develop a strong central base for movement.
Increasing your stability muscle strength in addition to global muscle strength in training optimises performance by increasing speed, power and overall body awareness. Pilates also helps to increase flexibility by stretching and relieving muscle tension during exercises, giving you the advantage over your opponent.
Benefits of Pilates for Rugby Players
Benefits of Pilates for Rugby Players includes:
Developing a strong central base for upper and lower limb movement
Increasing power, speed and agility
Gaining advantage and control in scrums, throwing and sprints
Increasing accuracy of performance
Achieving your greatest potential
Increase flexibility
Increasing confidence
Reducing risk of injury
Speeding up recovery post injury
We have visited many clients from the sport industry for a Pilates session, here are some of them: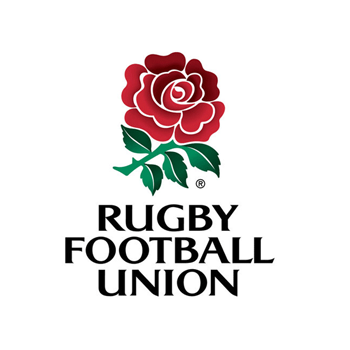 Book Online or for more information call us on 0330 088 5778 or email office@physiolates.org.uk
Back To Top