Sports Clubs
We offer Pilates sessions at your sports club venue so that you don't have to come to us!
Various sports can benefit from Pilates. Pilates should be an essential part of training for sports people to gain an increase in stability muscle strength. Stability muscles are the smaller muscles in the body which support the joints, such as those deep around the shoulders, pelvis and spine. Often in sports training these muscles are neglected as bigger muscles take over. Training both the stability and mobility muscles together can lead to an overall improved performance.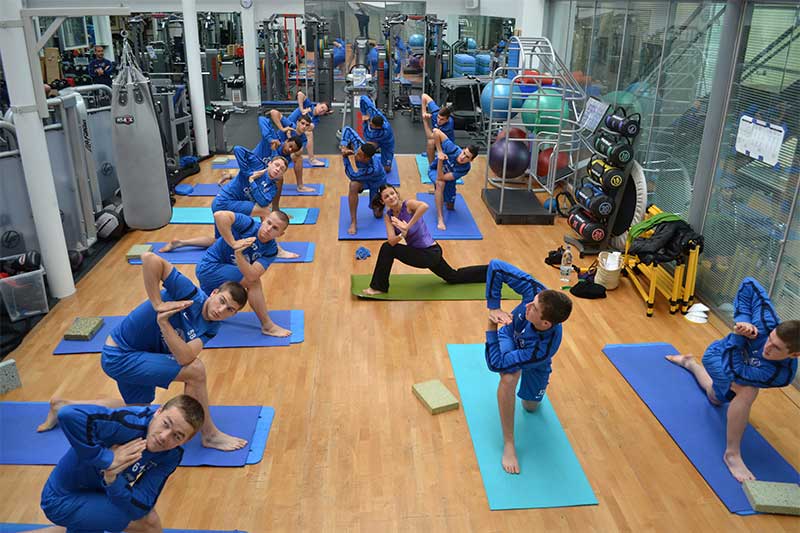 Benefits of Pilates for Sports Clubs
Pilates can improve sporting performance in a wide range of ways, including the following:
Physio-led Pilates
Increased global muscle strength
Development of a strong central core
Increased power and speed
Greater control over movement
Increased balance and co-ordination
Progress quickly through from New & Improving to Pilates Pros level
Reduced risk of injury
Improved postural alignment
Quicker recovery post injury
Increased focus and motivation
Greater overall well-being
We have visited many clients from the sport industry for a Pilates session, here are some of them: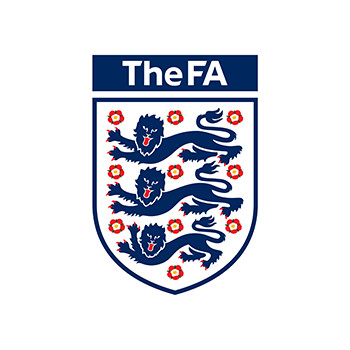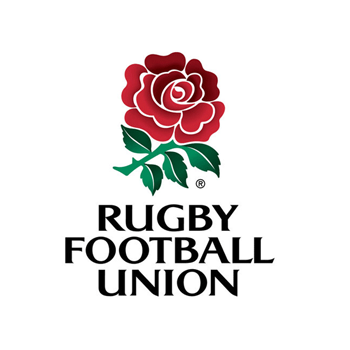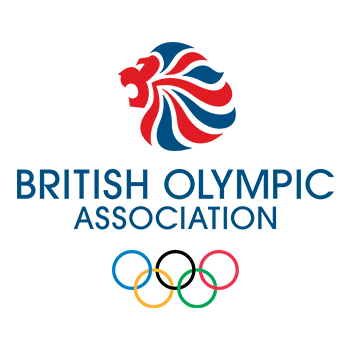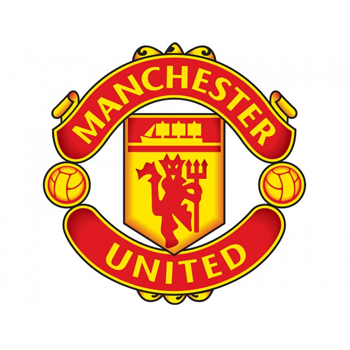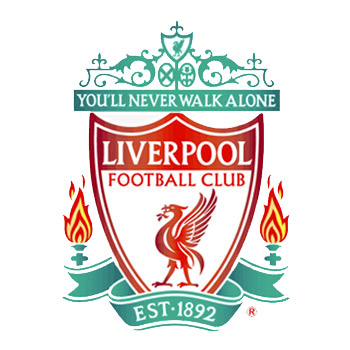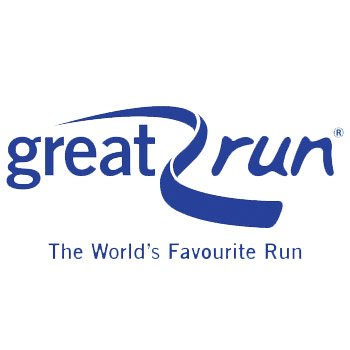 See more of the clients we have worked with
We support many types of Sportlates and we also hold private sports sessions.
Book Online or for more information call us on 0330 088 5778 or email office@physiolates.org.uk
Back To Top