Services
At Physiolates we offer the following:
Pilates Classes
Pilates Classes
For any class, please ensure you wear suitable clothing which allows you to move easily.

1-2-1 Sessions
1-2-1 Sessions
1-2-1 sessions are available for you at any of our clinics, in your home or workplace.

Workplace Visits
Physiolates provide workplace visits for one to one Pilates sessions.

Home Visits
Home Visits
Physiolates offer home visits for you to enjoy in the comfort of your own home.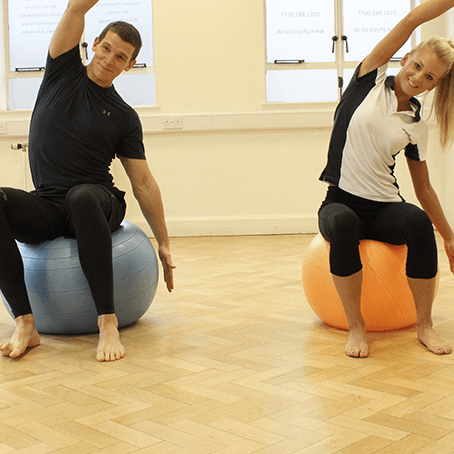 Pre / Postnatal
Pre / Postnatal
Our pre and post natal Pilates classes are run by our experienced physiotherapists who are specially trained.

Pilates Pros Classes
Pilates Pros Classes
The Pilates Pros Pilates classes aim to build on the foundation of deep core strength you have developed.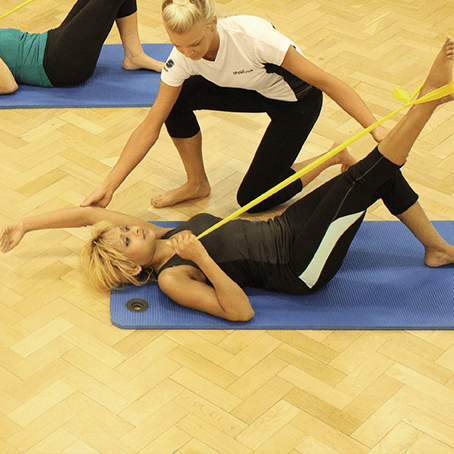 Pilates Classes
We run many Pilates classes in our clinic located in Manchester. The classes cover beginner, intermediate and advanced levels. Pilates classes are perfect for rehabilitation following injury, enhancing sporting performance or to improve general health and well-being. We also offer pregnancy Pilates classes.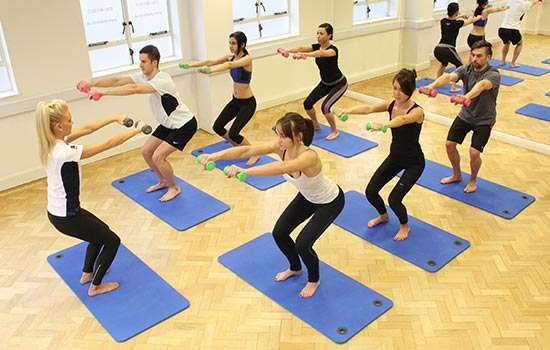 Find out more
One to One Pilates Sessions
Our private Pilates sessions take place in a number of our physiotherapy clinics. They are run by our highly experienced physiotherapists who provide teaching and facilitation of exercises on an individual or small group basis. Private sessions are ideal for you if you are new to Pilates and would like to learn the basics before perhaps joining a class.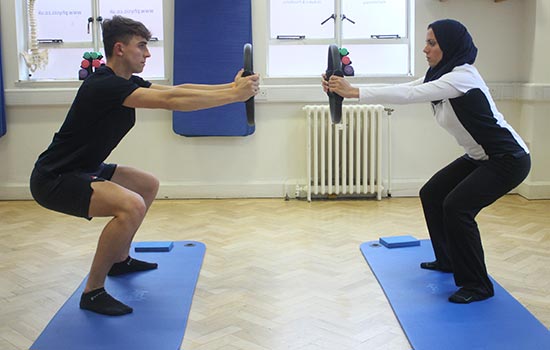 Find out more
Home Visits
We offer one to one Pilates sessions in the comfort of your own home. One of our friendly physiotherapists can visit you for private sessions or small group classes.
To book a one to one Pilates session or to book onto a Pilates class call Physiolates on 0330 088 5778.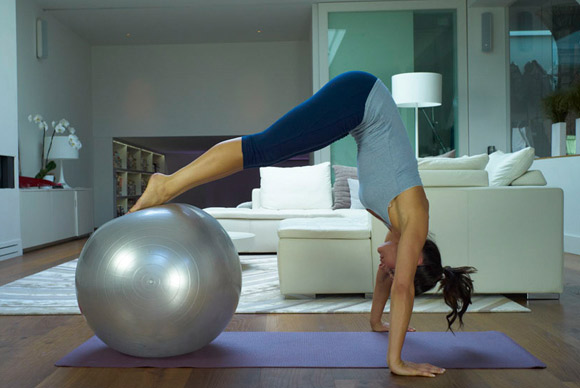 Find out more
Workplace Visits
Workplace visits can be arranged to fit Pilates in around your busy lifestyle. This may be private or class sessions after working hours or during your lunch break.
Find out more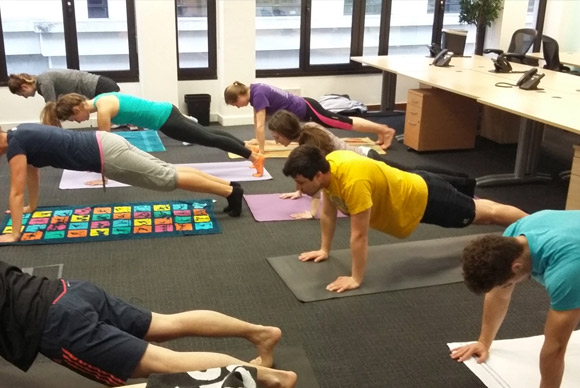 Dance Schools
We offer private sessions for dancers at our clinics, in addition to provision of Pilates classes at your dance lessons.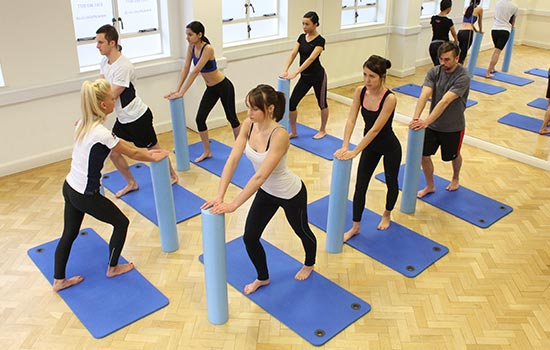 Find out more
Sports Clubs
Pilates at sports clubs can take the form of Pilates group classes or private sessions. Pilates can be incorporated as part of your sports training.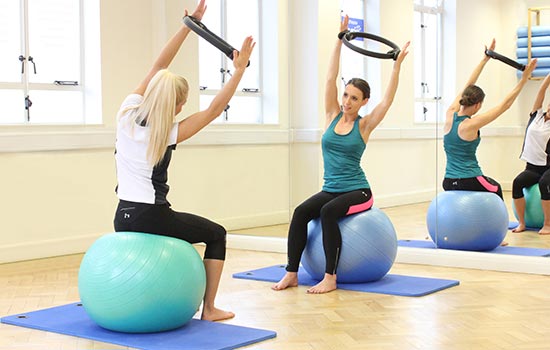 Find out more
To book a session call us on 0330 088 5778 or book online today!